With Christmas knocking at our door, we have started to buy all the presents and decorative items. But it looks nice if you can decorate your house with fresh flowers. Although keeping fresh flowers can be expensive, as they tend to die quickly. There are a few steps that one can follow that will help keep the flowers fresh for a more extended period. People looking for great deals on flowers can use Interflora Coupon Code to get the best price.
Tips to keep Christmas flowers fresher, longer
Keeping a flower alive for a longer period can be a tough job. But there are specific ways that can be done. Some of them are discussed below.
Use food for flowers.
It is essential to use flower food to keep them alive for a longer period of time. Flower food mainly consists of citric acid, bleach, and sugar. One can make it at home as well. It is essential to dissolve the mixture entirely in water and also not to overdose. The citric acid helps to maintain the PH level of the water; bacteria can be eliminated with the help of bleach and sugar helps to make the flowers blossom.
Clear the vase properly
Keeping a flower in a clean vase is very important. We don't often buy flowers all year round, and our vase tends to accumulate a late of dust on them. Cleaning the vase with a dry cloth is not enough. Use some sponge with hot water and bleach to clean the vase that helps to kill the bacteria and germs.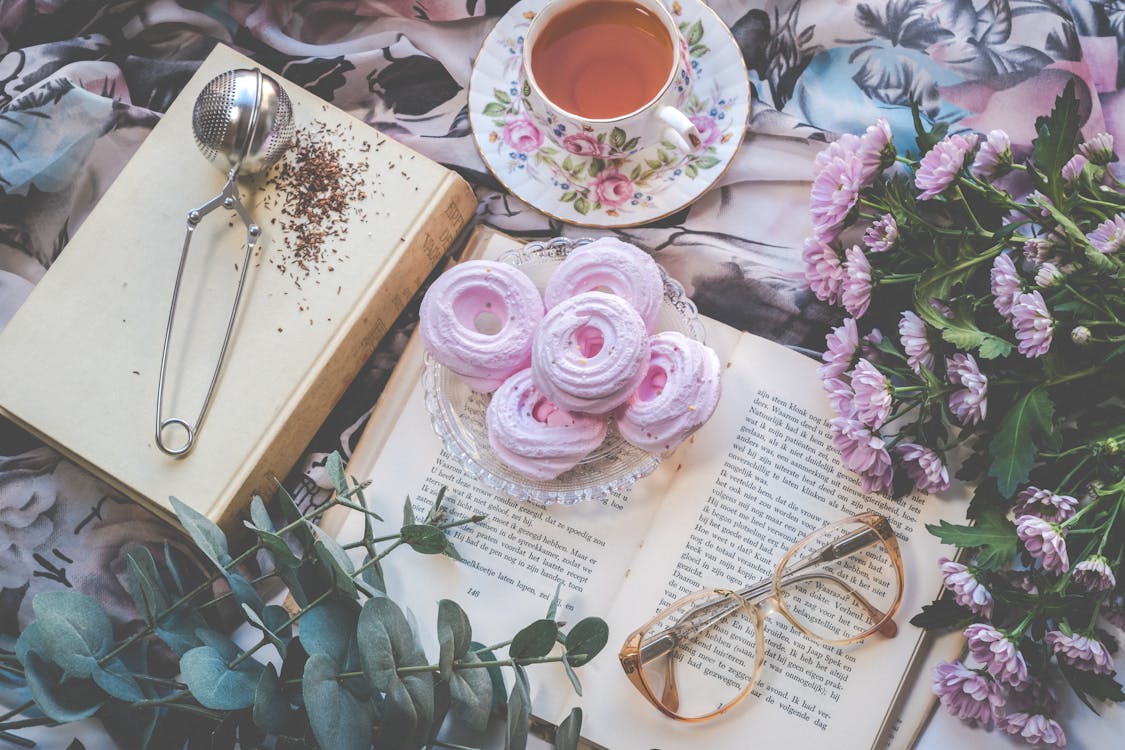 Cutting the stem and preparing it
To keep a flower fresh and healthy for a longer period of time, the stem should be cut properly. First one needs to measure the vase and trim the steam to its size and get rid of any foliage. Then cut the stem at a 45-degree angle with a sharp knife and immediately place in the water.
Make sure to use the right type of water.
Using the correct water is vital in keeping a flower alive for long. Tap water is mostly used to keep the freshwater good and fresh. If the stems are woody, then the flower will require more water. Make sure to keep them in a vase filled 2/3rd with water. If the stems are softer, then it does not need much water.